Kids Foot Locker
LCKR Curved Hem T-Shirt & Shorts Set - Girls' Toddler
From LCKR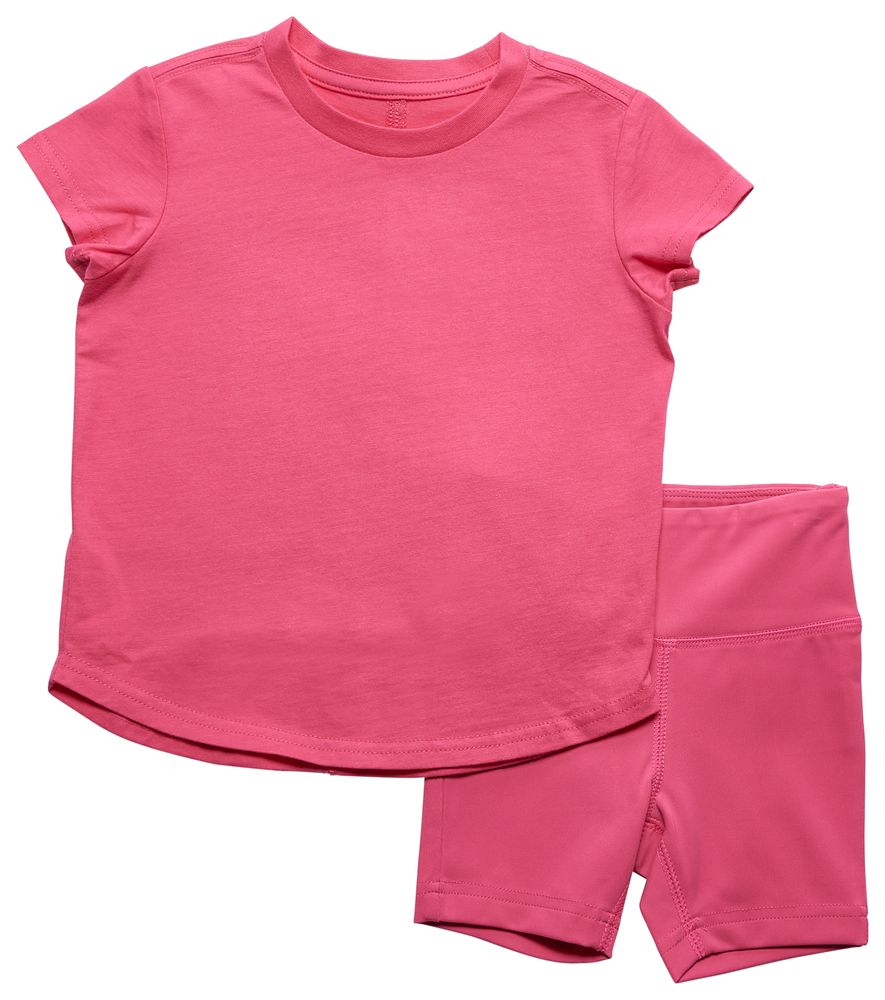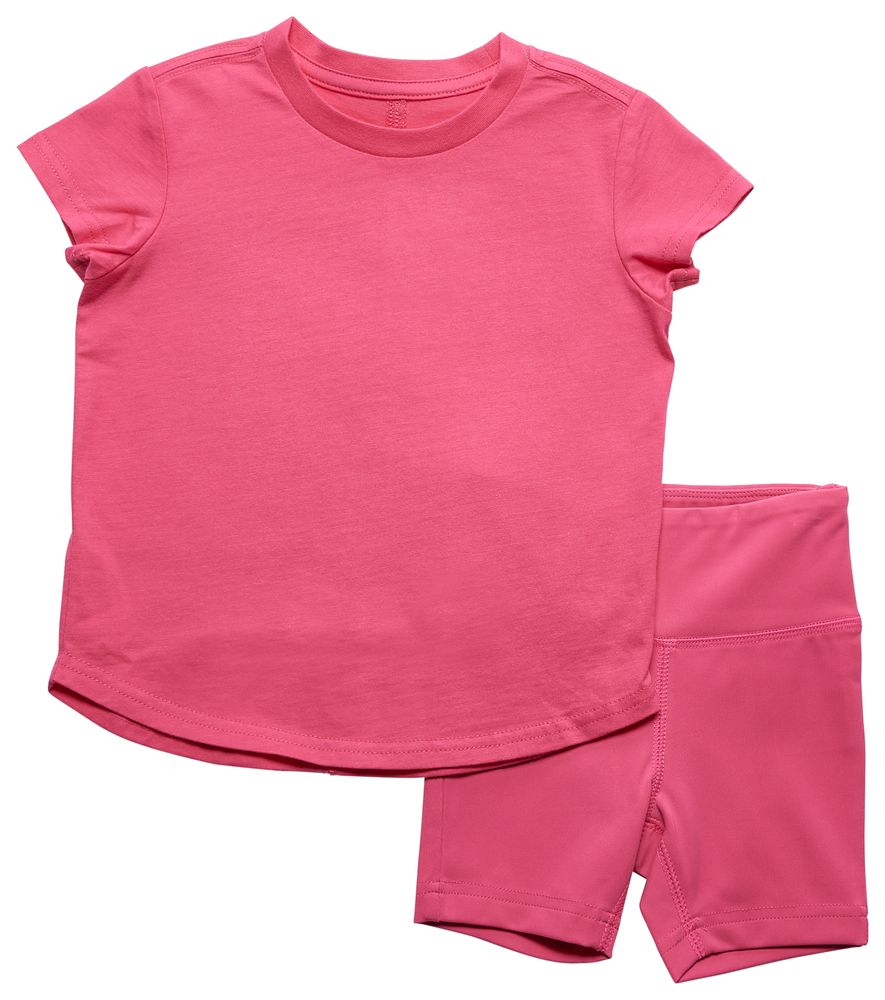 Kids Foot Locker
LCKR Curved Hem T-Shirt & Shorts Set - Girls' Toddler
From LCKR
Elevate your little ones' everyday look with the LCKR Kids Curved Hem Tee & Short Set. The ultra-soft cotton T-shirt keeps your kiddos comfortable from playtime to the much-needed naps, while the bio-finish adds a feel-good vibe. This T-shirt is paired with polyester jersey shorts, that come with enough stretch for all your little one's cute moves.
LCKR Kids Curved Hem Tee & Short Set features:
Pull-on elastic waist with drawcord closure ensures a snug fit.
Front pockets and welt pockets offer storage for essentials.
Slim fit silhouette supports easy movements.
Shorts Inseam: 4".
T-shirt: 86% polyester/14% spandex. Imported.
Shorts: 100% cotton, 183 gsm. Imported.